bringing dreams to life one face at a time.
An unforgettable experience
Kapow Face Painting paints at Festivals, Corporate Events, School Carnivals, Church Events, Grand Openings, Block Parties and more. We use the safest products on the market.
Its my mission to take your vision and my craft to create an unforgettable experience for you and your guests.
Proudly serving The Greater San Antonio area since 2016.
Schedule your next event
Learn more about my services and how I can be a part of your next event.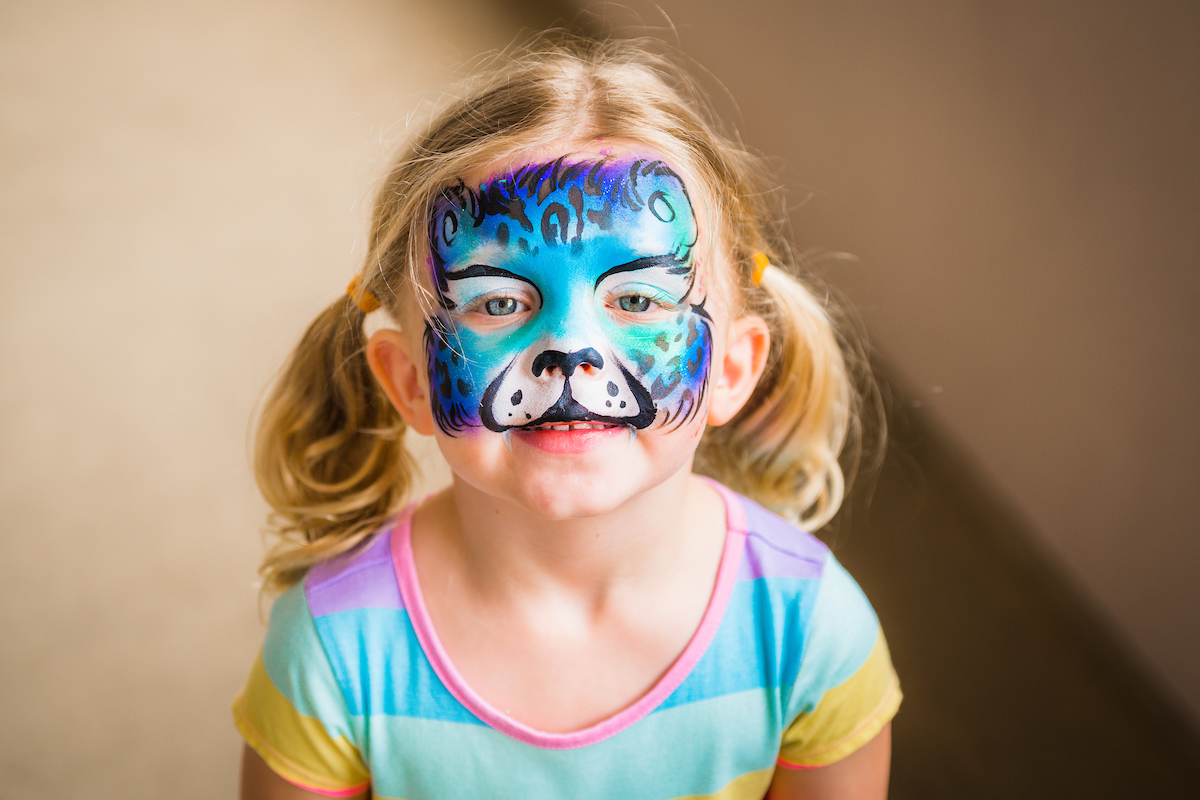 I started doing face-painting as a way to merge my passion for a good story with my passion for art. I love doing it because its an opportunity to bring people together of all ages to engage their imagination for a day.
Fortunately I have a couple of kids of my own that willingly let me practice on them as I continue to improve my skills to provide you with the best service possible
SEE MY WORK